Acknowledgement


Too Much World would like to acknowledge the traditional owners of the land on which we work and operate — the Wurundjeri people of the Kulin Nation. We pay respects to Elders past, present and emerging. Please see historyskips.com to learn more about the violent colonial history of Narrm.
About
Too Much World is a community project aimed at circulating filmmaking equipment in Narrm (Melbourne). The equipment we hire out is largely considered 'surplus technologies'- unwanted by others. You can hire out our collection as a full kit or book individual items.

Our kit is not only sufficient enough to document and produce your own film, but will also require you to approach your project resourcefully.

Resourceful filmmaking uses readily available technologies, locations and actors, to produce films that short-circuit dominant modes of image production. Resourceful filmmaking asks us to reconsider our aesthetic expectations, and the economic, social and cultural privileges 'good images' rely on.

If you have ever wanted to make a film but haven't had access to equipment we encourage you to view the collection listed below and get in touch by emailing t00muchw0rldrentals@gmail.com.

Hire Policy
We do not charge for the hire of our equipment but we do require a bond be exhanged before collection. Bond will be returned in full after upon the safe return of the equptment.
Price ang and rental period is negotiated case-by-case. Get in touch via t00muchw0rldrentals@gmail.com.

---
Camera #1
This Samsung HMX-R10 handy camcorder was acquired for $50 off facebook marketplace. The R10 shoots a 1920 x 1080p HD image. It was picked it for its design, digital zoom feature & flip out monitor. Reccomending this camera for first time filmmakers.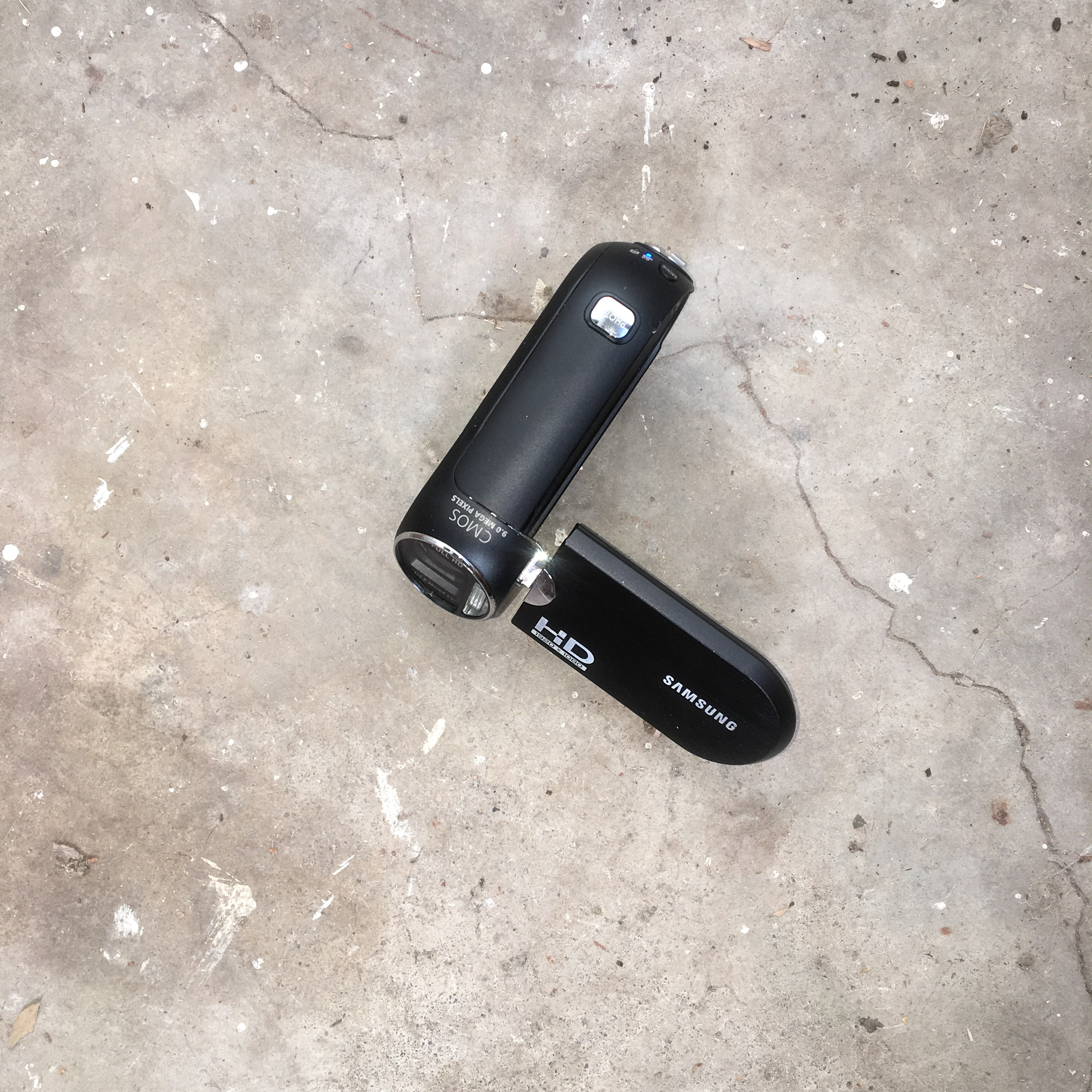 ---
Camera #2
The Panasonic VDR D150 produces a textured home movie aesthetic, likened to the
early Safdie Brothers film's
.The D150 strictly captures an SD image onto mini DVD. The D150 requires patience but is still loved by all those who have used it.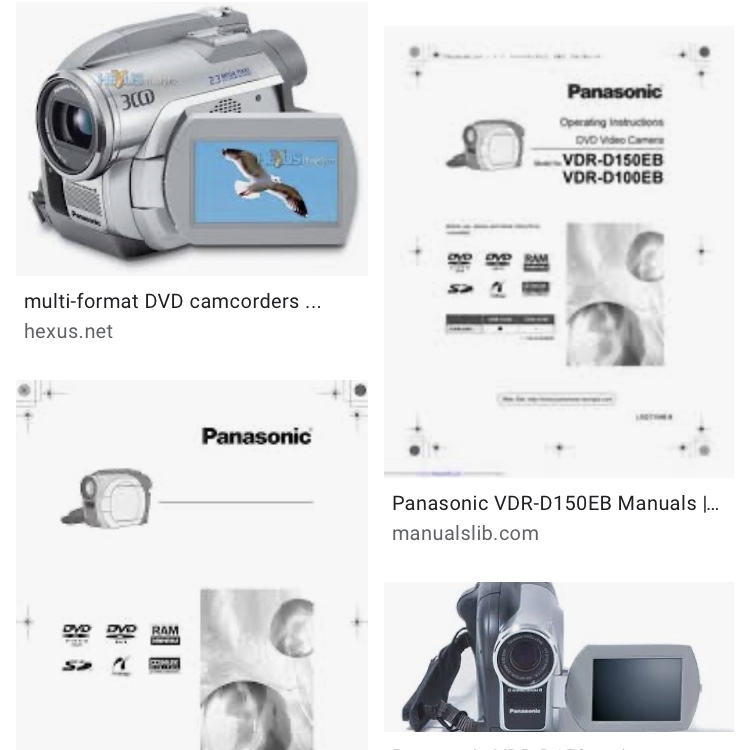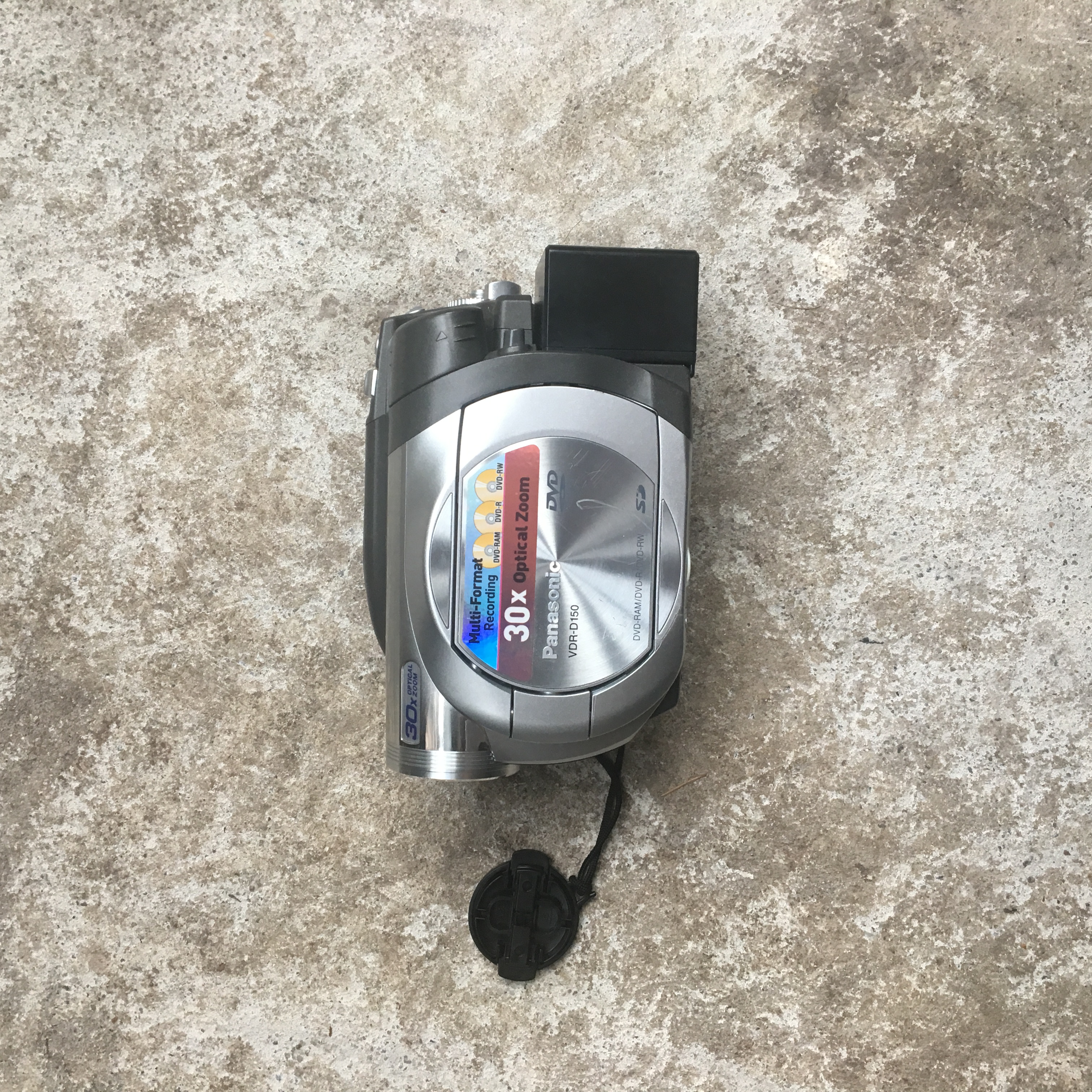 ---
Sound Recorder
This recorder is limited in its ability to record direct sound but still records significantly better audio than what can be captured on camcorders. Set this up on a tripod and place it as close as possible to the action you're filming.




---
Tripod
Resurrected from rubble dumped down the side of a shed, this tripod is the original scavenged piece of TMW equipment. After ridding it of dirt and cobwebs, a base plate was purchased and it's facilitated innumerable shoots since.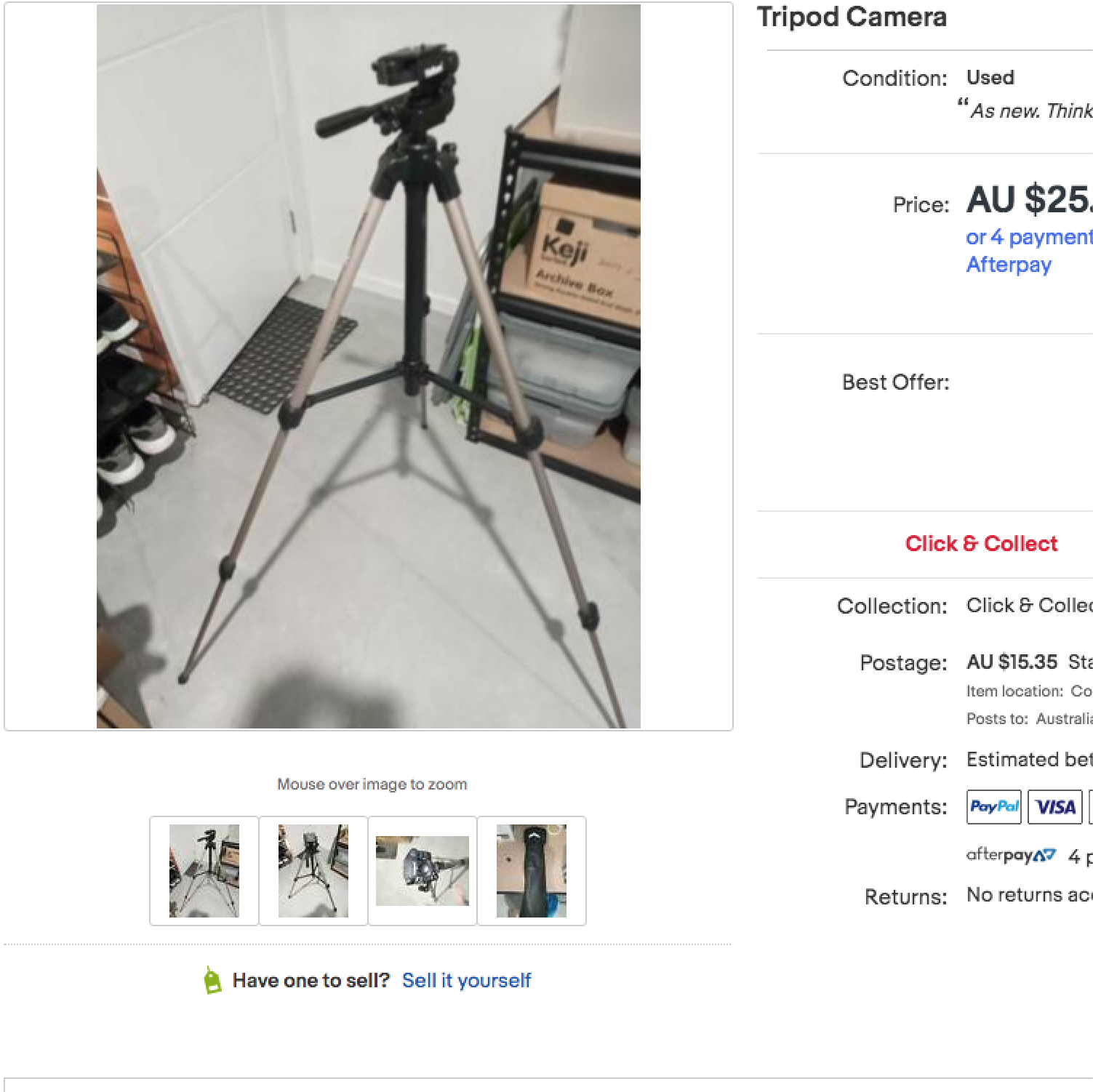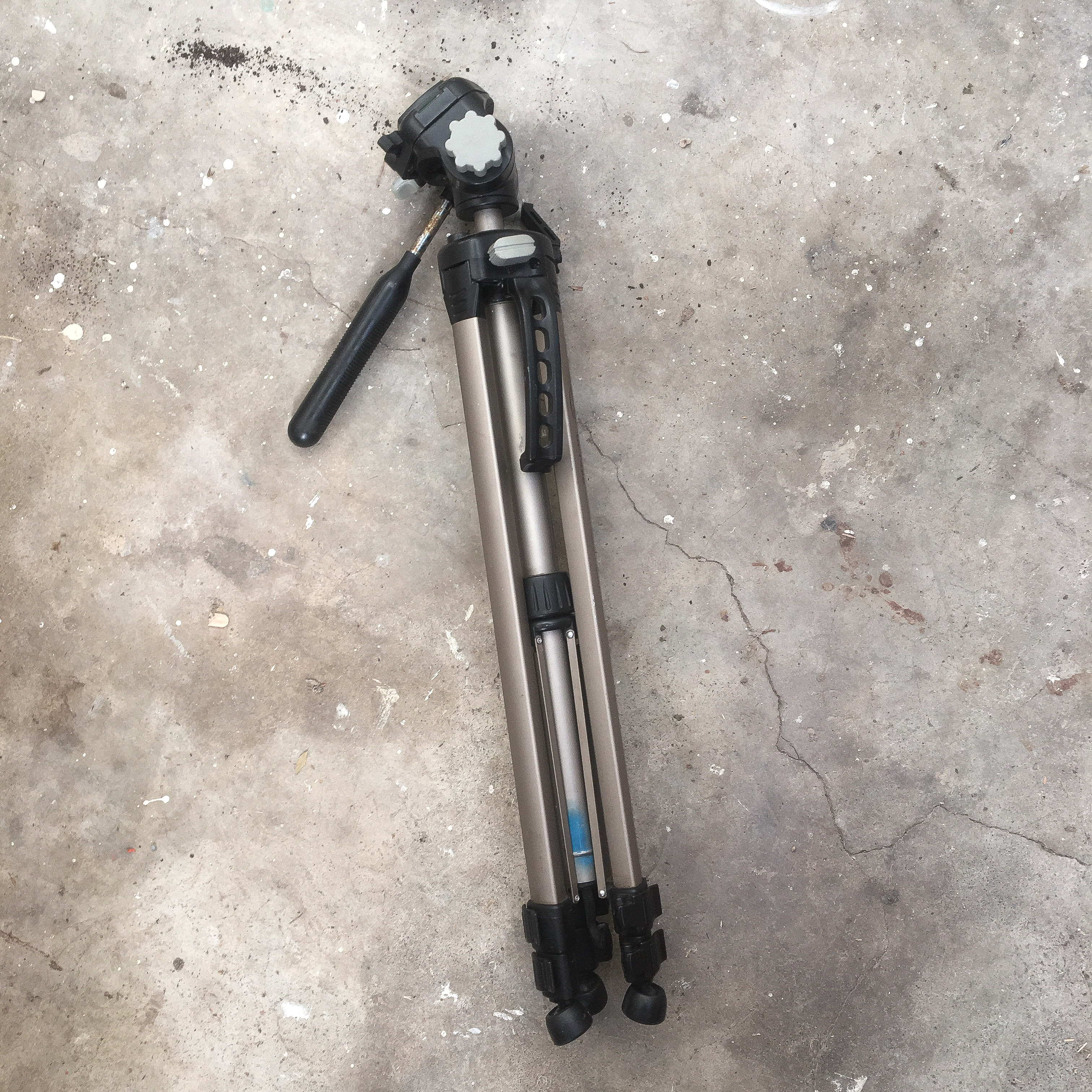 ---
Small Tripod
Great for mounting iphones, GoPros, sound recording devices and small camcorders like the Samsung HMX-R10. This tripod has a magnetic bottom which allows it to be situated in odd places for interesting framing.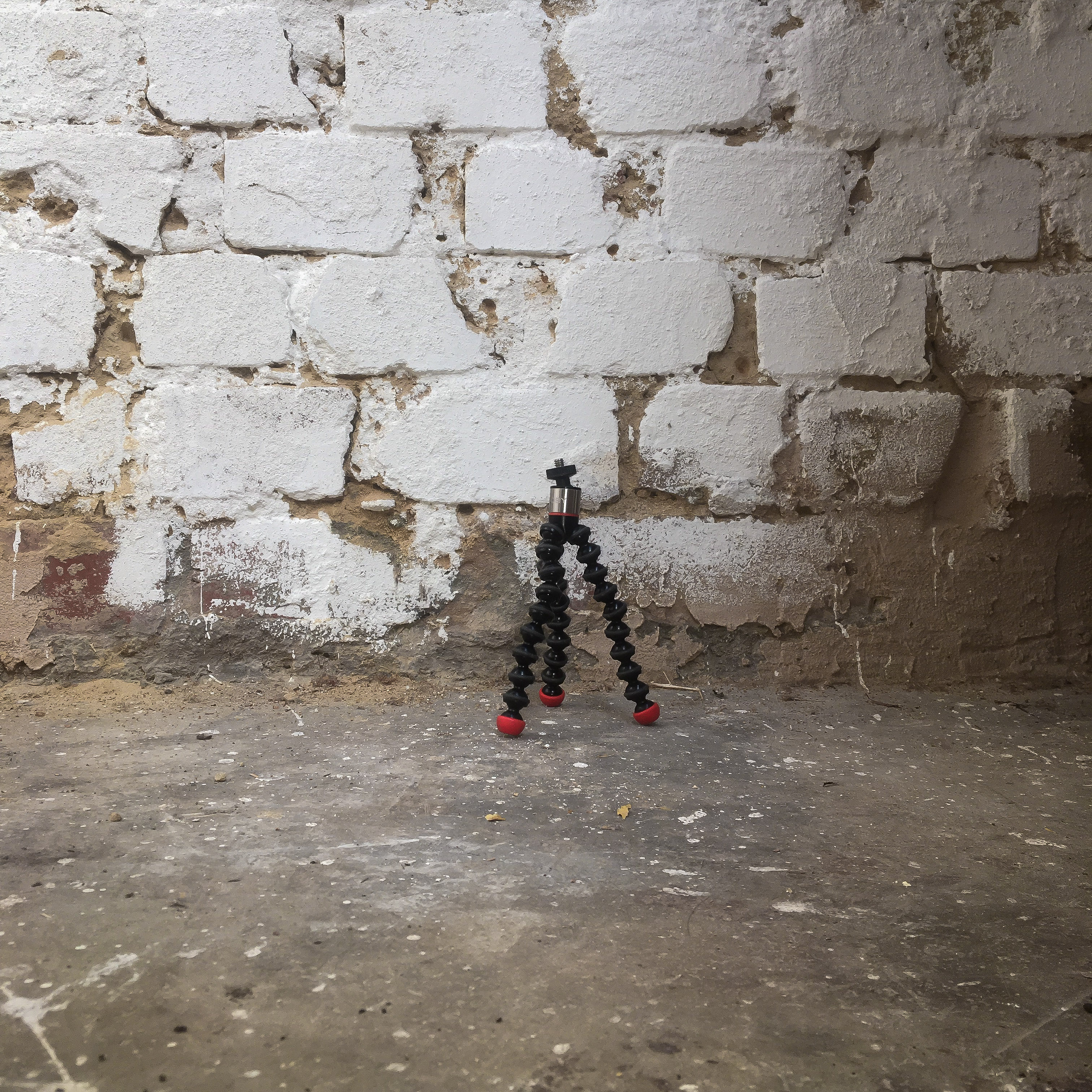 THANKS
---
Contributions

Christine Charles - Camera #1
Lucie McMahon - Camera #2
Nina Mulhall& Robert Ten Eyck - H2n Sound Recording Device
Hannah La Grutta - Tini Tripod
Giacomo Barchiesi - Lighting Kit



---
Attributions
Lucie McMahon, Jessie Hall, Martina Capurso, Olwen Evans, Matthew Justice,
History Skips, Samuel Heatley, Ellah Blake, Christine Charles, Garden Reflexxx,
Meg Addison, Chelsea Hart,
Steven Harris
, Michael Fee,
Nina Mulhall,
Alana Fishman and Charlie Freedman.
---
Too Much World lends its name and is inspired by e-flux Journal #49 Too Much World: Is the Internet Dead? by Hito Steyerl, published November 2013 by e-flux Journal and Hito Steyerl. See www.e-flux.com/journal/49/60004/too-much-world-is-the-internet-dead/.
Too Much World recognises the Dead End Film Festival as it's antecedent project in it's propelling and platforming of resourceful cinema, here in Narrm. Please visit deff.tv to discover more resourceful titles.
Too Much World was Supported by the City of Melbourne COVID-19 Arts Grants.