---
Camera #1
This Samsung HMX-R10 handy camcorder was acquired for $50 off facebook marketplace. The R10 shoots a 1920 x 1080p HD image. It was picked it for its design, digital zoom feature & flip out monitor. Reccomending this camera for first time filmmakers.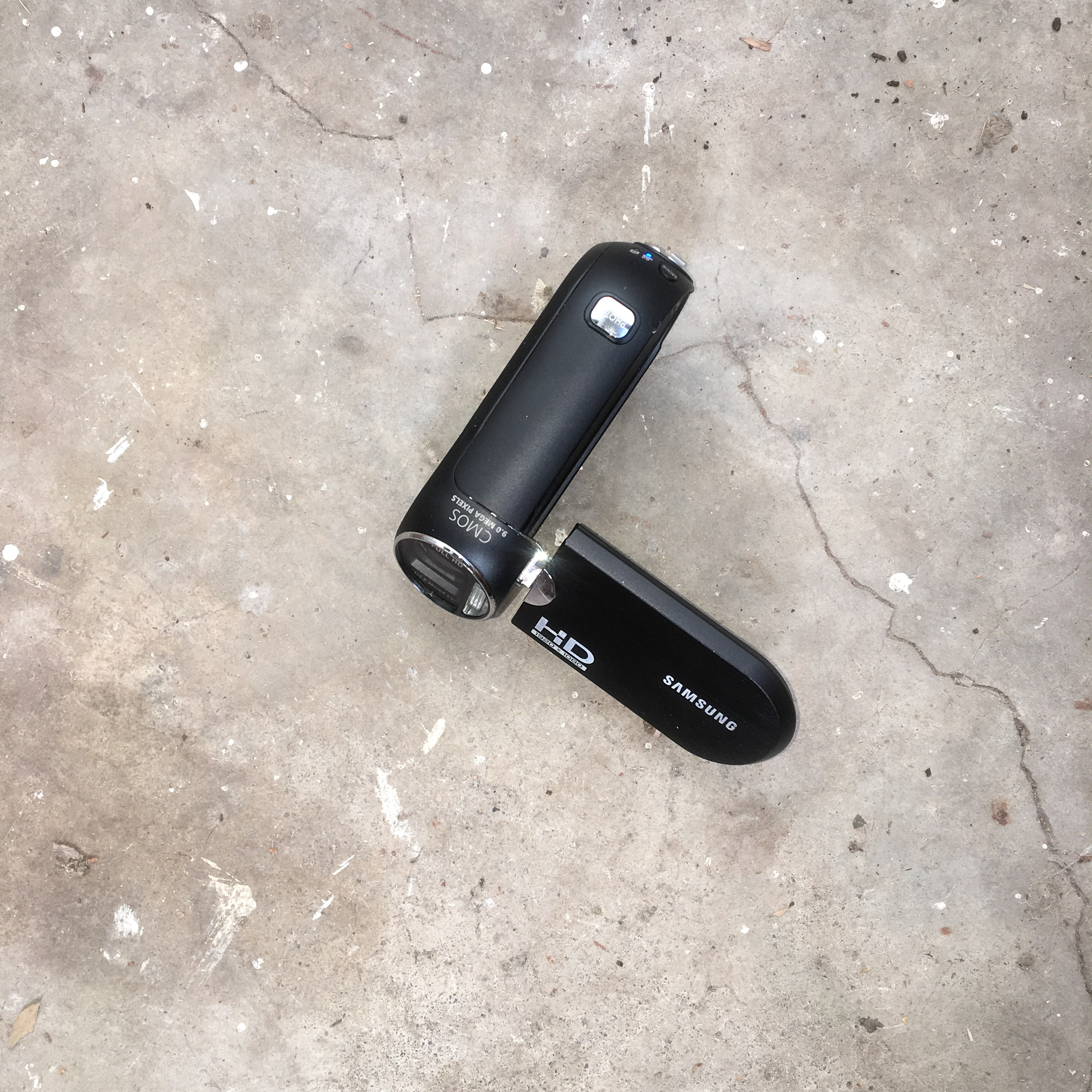 ---
Camera #2
The Panasonic VDR D150 produces a textured home movie aesthetic, likened to the
early Safdie Brothers film's
.The D150 strictly captures an SD image onto mini DVD. The D150 requires patience but is still loved by all those who have used it.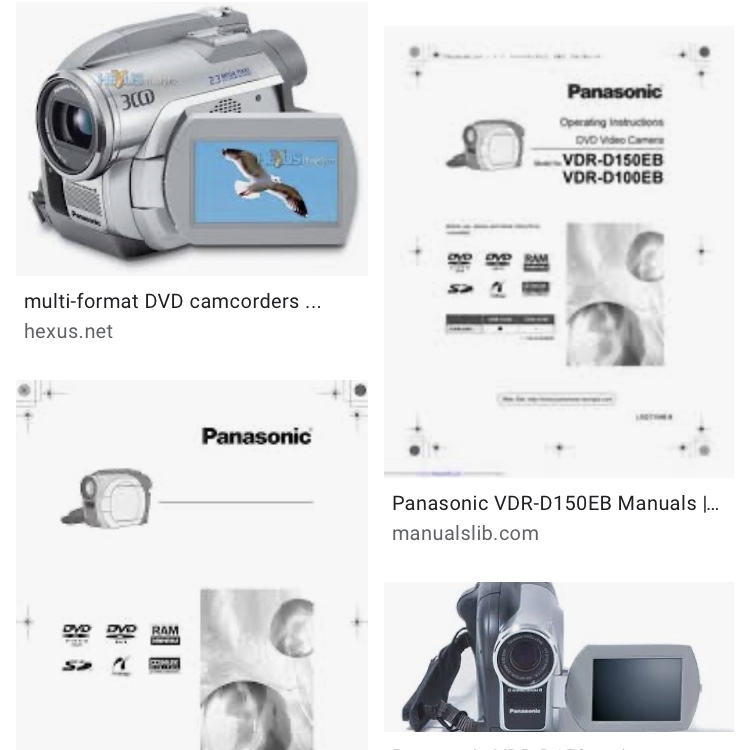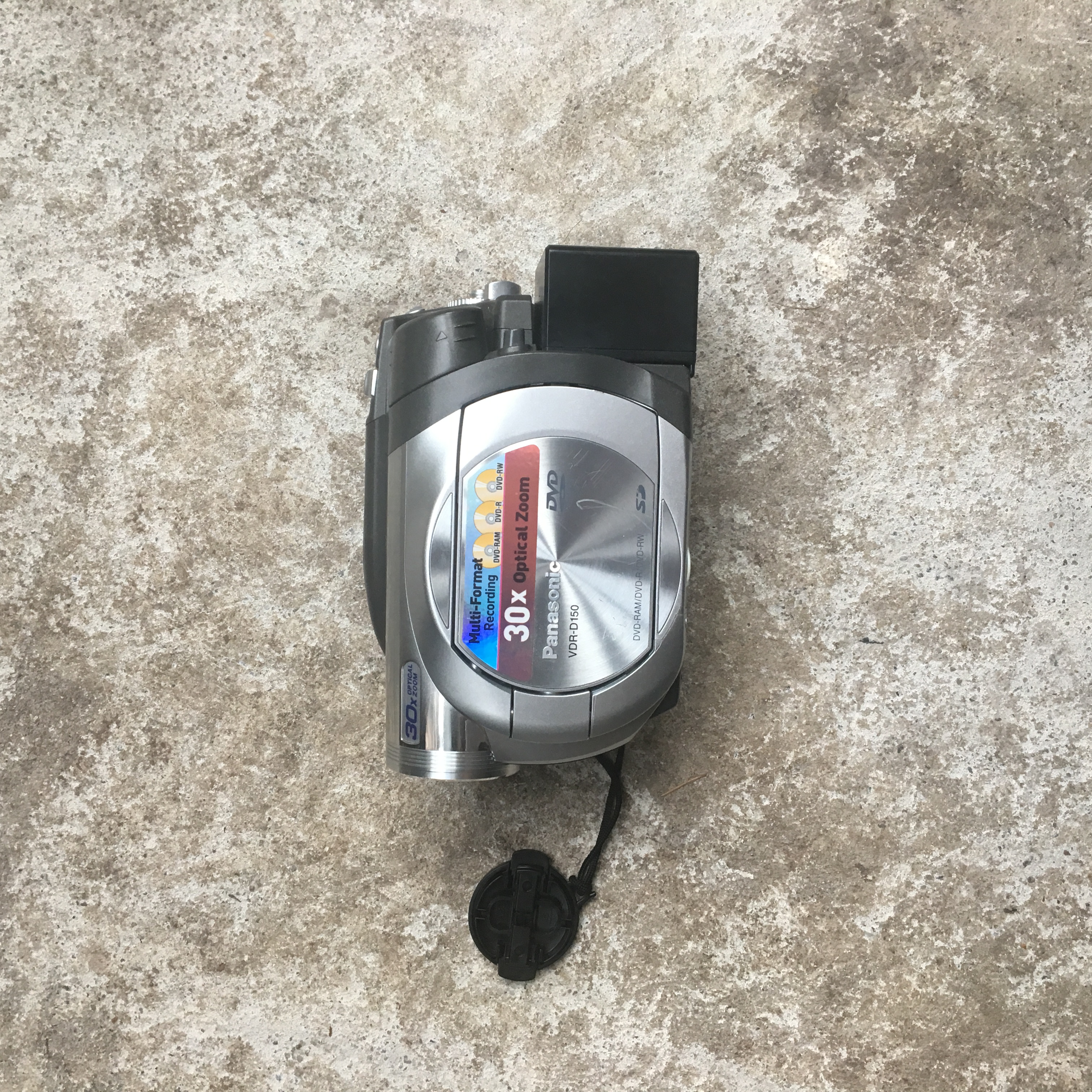 ---
Sound Recorder
This recorder is limited in its ability to record direct sound but still records significantly better audio than what can be captured on camcorders. Set this up on a tripod and place it as close as possible to the action you're filming.




---
Tripod
Resurrected from rubble dumped down the side of a shed, this tripod is the original scavenged piece of TMW equipment. After ridding it of dirt and cobwebs, a base plate was purchased and it's facilitated innumerable shoots since.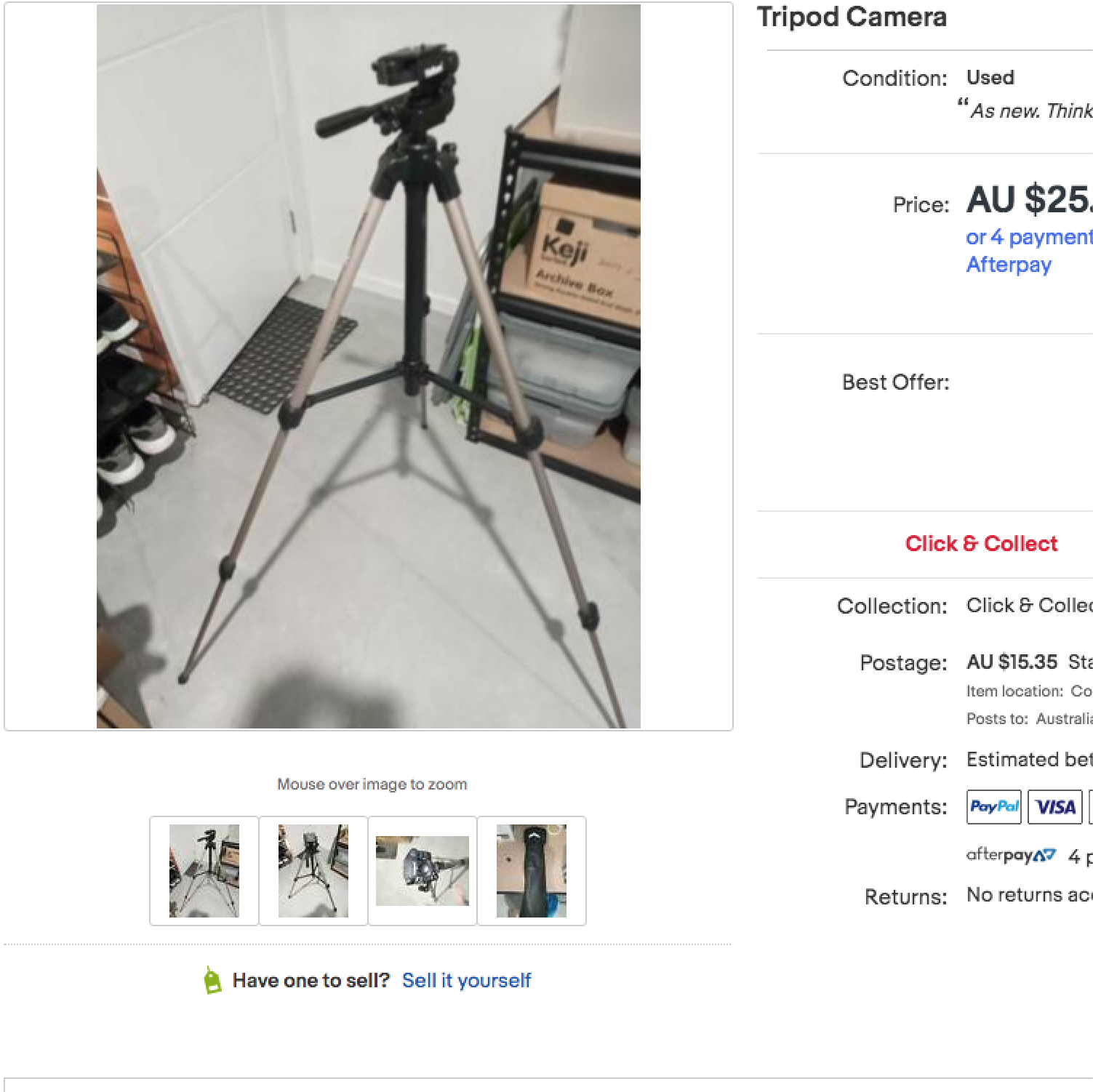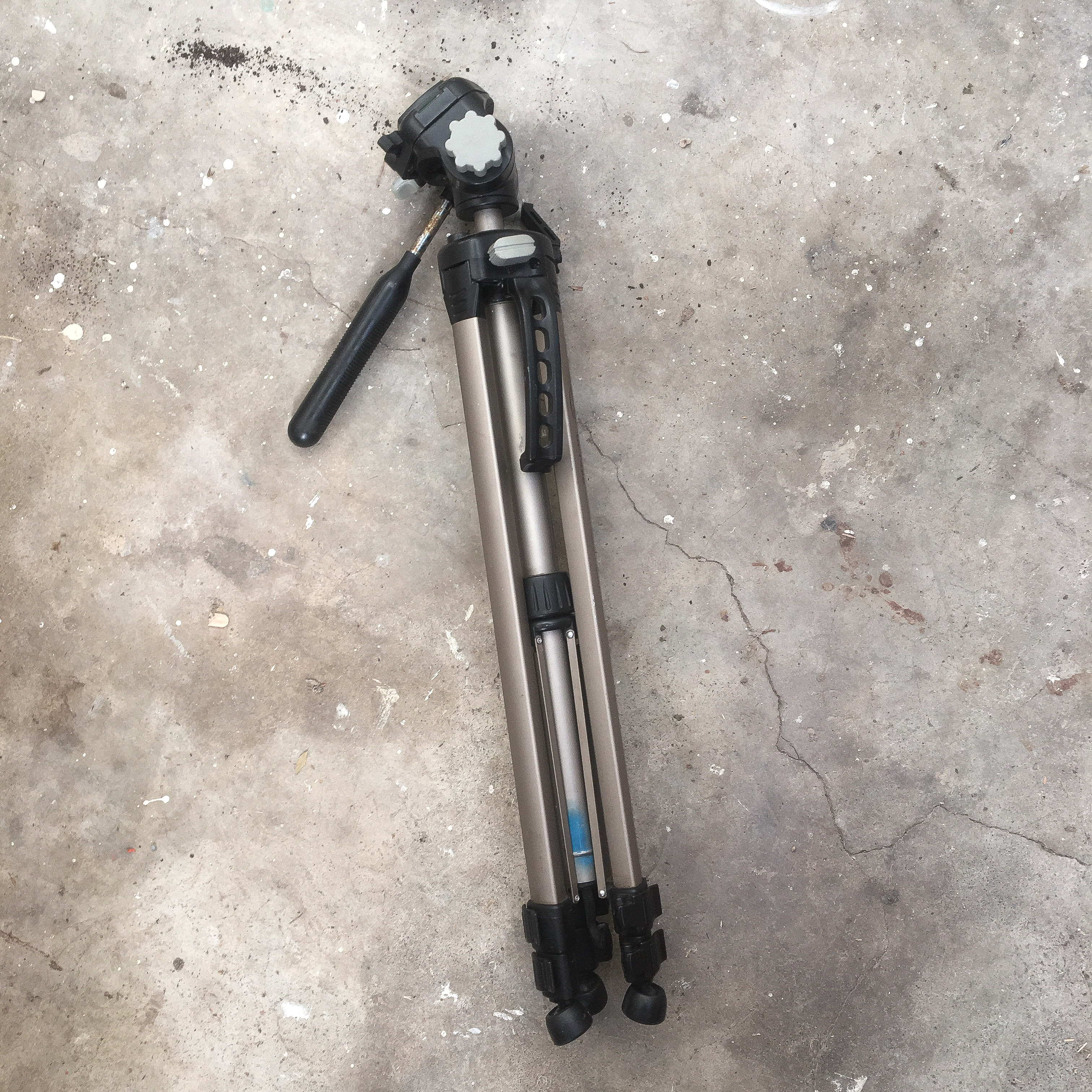 ---
Small Tripod
Great for mounting iphones, GoPros, sound recording devices and small camcorders like the Samsung HMX-R10. This tripod has a magnetic bottom which allows it to be situated in odd places for interesting framing.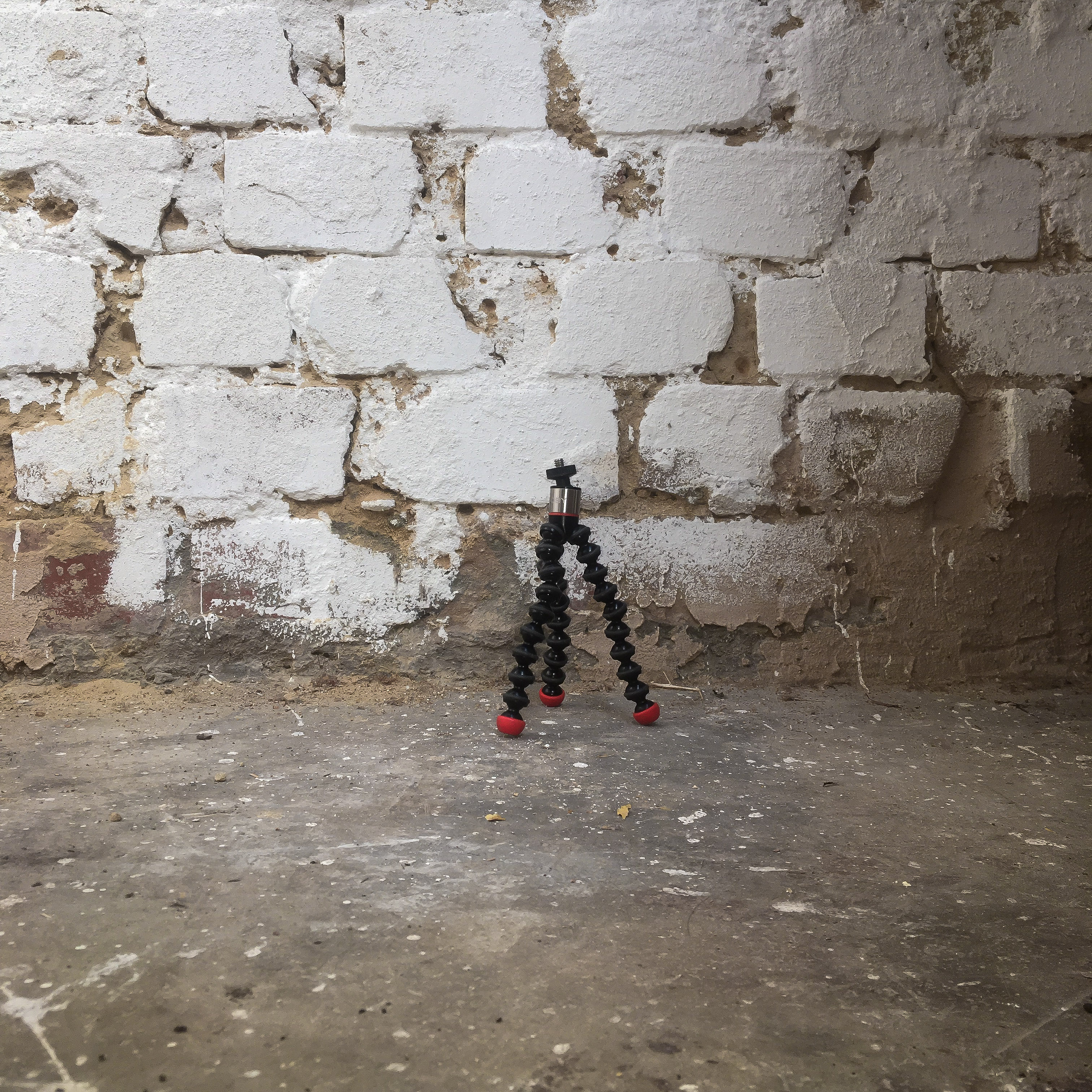 ---
Too Much World lends its name and is inspired by e-flux Journal #49 Too Much World: Is the Internet Dead? by Hito Steyerl, published November 2013 by e-flux Journal and Hito Steyerl. See www.e-flux.com/journal/49/60004/too-much-world-is-the-internet-dead/.
Too Much World recognises the Dead End Film Festival as it's antecedent project in it's propelling and platforming of resourceful cinema, here in Narrm. Please visit deff.tv to discover more resourceful titles.
Too Much World was Supported by the City of Melbourne COVID-19 Arts Grants.